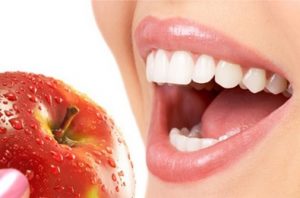 A membership program to allow our uninsured patients the opportunity to have lower fees and transparent pricing. Members receive basic preventive services and discounted fees on most regular dentistry. Professional Preventive care is essential to keep gums and teeth healthy. Poor dental health is linked to many other diseases such and diabetes, heart disease, some cancers and lung diseases. Get your membership today.  Call 610-383-4747 to enroll.
Membership Includes Preventive Services
Dental Examinations 2/year
Dental Prophy (Cleaning) Visits 2/year
Panoramic or Full Mouth X-Ray
Bite Wing X– Rays
Fluoride Varnish Therapy
Sealants for Children (12 and under)
Members also receive a discounted fee for most other dental needs. 
Healthy Smiles Club    Membership Information
Membership is valid for 1 year
Adult $350.00  ($475 value)
Child  $275.00 ($350 value) 12 and under
Membership will be valid for 1 year from date of purchase. Cannot be combined with other discounts, coupons or insurance coverage. Procedures not listed on the plan will not be discounted.  Membership is not transferable.  Valid only at Rainbow Valley Dental.